Fabrics for Commercial Furniture Upholstery
Eden Furniture supply fabrics from all the main fabric houses within the UK and Europe. For ease and to simplify things for our customers, we have classified many of these fabric ranges into four price groups. All fabrics listed are tested to CRIB5 which is the industry standard for the UK.
If however you wish to use a fabric that is not listed in our section, please let us know and we can price for this on an ad-hoc basis.
Please click on the price codes below to show/hide links to individual fabric pages
Fabrics Price Code A
Fabrics Price Code B
Fabrics Price Code C
Fabrics Price Code D
About Commercial Fabrics
At Eden Furniture we will only use Contract Quality Fabrics that meet CRIB 5 standards. CRIB 5 is the certification that a fabric meets the stringent safety requirement needed to be able to be used in a public area. In addition to meeting the CRIB 5 standards, all our contract fabric has undergone a Martindale test. The Martindale test is a measure of the durability of a fabric. The tests are undertaken on upholstery fabrics to check their suitability for various uses - i.e. decorative chairs, heavy-traffic areas or commercial furniture. The test is also known as the 'rub test', and tests for abrasion resistance.
During the test the fabric is pulled taut and loaded onto the lower plates of the Martindale machine. Small discs of worsted wool or wire mesh (the abradant) are continually rubbed against the test specimens in a Lissajous figure - a wandering, oscillating circle. The fabric is continually inspected for wear and tear, and the test ends when two yarns break or when there is a noticeable change in appearance.
Test results are given as a score of 1000's of rubs or cycles, and the higher the number is, the more suitable the fabric is for heavier usage. Fabrics are categorised depending on their test results.
Decorative (less than 10,000 rubs) - Recommended for decorative purposes (i.e. cushions and accents).
Light Domestic (10,000 to 15,000 rubs) - Recommended for use on furniture that will only receive occasional use.
General Domestic (15,000 to 25,000 rubs) - Recommended for use on the main furniture in the house that may be subjected to everyday use
Heavy Duty (25,000 to 30,000 rubs) - Suitable for heavy duty domestic use i.e. use on the main furniture in the house that will be subjected to high levels of everyday use
Commercial Grade (30,000 plus) - Suitable for heavy duty commercial use and heavy duty domestic use
Please be aware that even if your fabric has a high rub test result it is not indestructible! A Martindale test is for abrasion only. There are many other factors that can affect the wear and tear of upholstery on a piece of furniture, including chemicals used in washing the fabric, UV exposure, embedded dirt, and surface treatments such as soil guard or flame retardant treatments. A high rub count does not mean the fabric will be impervious to keys, belt buckles, trouser studs, etc!
Different Types Of Fabric
There are many different type of fabrics used within the Contract Furniture industry. We have listed the most popular types with descriptions below.
Faux Leather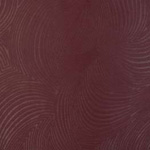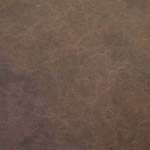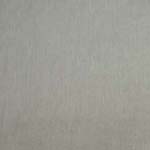 Possibly the most popular fabric currently being used within the industry, Faux (Imitation) Leather is made from a fabric base, which is chemically treated with wax, dye, or polyurethane for colour and texture. Being man made it is designed to give the look and feel of real leather but at a much lower cost. One of its primary advantages is that it requires little maintenance in comparison to real leather, and does not crack or fade as easily. It is available in a wide selection of smooth colours and textured finishes such as snake skin, ostrich and crocodile.
Average Rub Test 50,000 - 80,000. Average price per meter £10.00 - £15.00
Faux Suede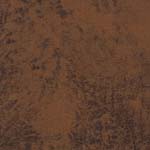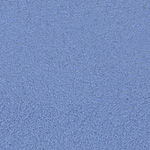 Faux Suede is a relatively new fabric in Furnishings and is used in a wide range of industries, Faux suede has a luxury soft touch which makes it perfect for practical every day use. It is made from 100% polyester making a versatile and durable fabric, which can be easily washed or wiped down.
Average Rub Test 80,000. Average price per meter £15.00 - £20.00
Velvet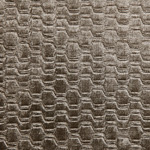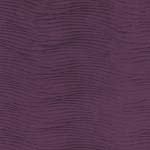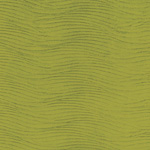 Velvet is a type of woven tufted fabric in which the cut threads are evenly distributed, with a short dense pile, giving it a distinctive feel.Velvet is soft to touch and offers you the ultimate in luxury. An easy care polyester velvet that is hard wearing with a stain repellent finish.
Average Rub Test 50,000 - 80,000. Average price per meter £10.00 - £15.00
Woven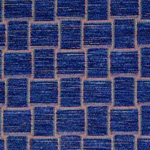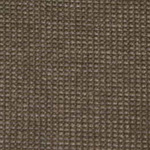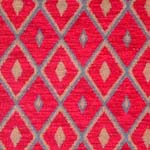 Woven fabric is created on a loom by integrating many threads woven on a warp and a weft. They can be made with smooth or structured surface with discreet or conspicuous patterns - woven fabrics are very popular. They are durable and long lasting.
Average Rub Test 50,000 - 80,000. Average price per meter £15.00 - £20.00
Vinyl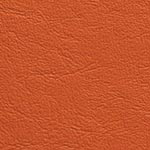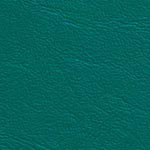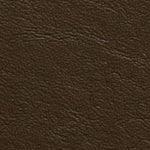 Vinyl is a flexible waterproof material that can be made in many different colours by adding dies and colouring agents. It can also be made clear, opauqe and tinted and can be stamped with patterns.
Average Rub Test 50,000 - 80,000. Average price per meter £10.00 - £15.00
Chenille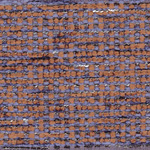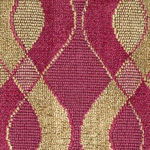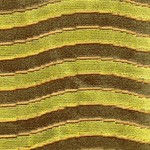 Chenille is manufactured by placing short lengths of yarn, called the "pile", between two "core yarns" and then twisting the yarn together. The edges of these piles then stand at right angles from the yarn's core, giving chenille both its softness and its characteristic look. Chenille will look different in one direction compared to another, as the fibres catch the light differently. Chenille can appear iridescent without actually using iridescent fibers. The yarn is commonly manufactured from cotton, but can also be made using acrylic, rayon and olefin.
Average Rub Test 40,000 - 70,000. Average price per meter £15.00 - £20.00
Leather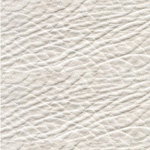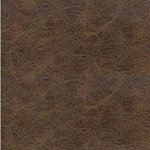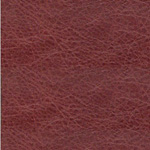 Leather's strength and durability has withstood the test of time. A combination of tanning, dyeing and finishing techniques create various finishes that showcase the natural beauty of the leather. Leather is sold in hides and can be quite expensive. The price depends greatly on quality, but decent contract quality leather can work out to around £30.00 - £40.00 per metre.
Suede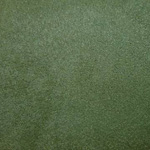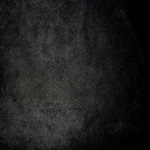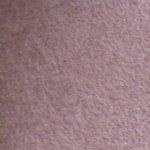 Suede leather is made from the underside of the animal pelt. Splits from thick hides of cow and deer are also sueded, but, due to the fibre content, have a shaggy nap. Because suede does not include the tough exterior skin layer, suede is less durable but softer than standard leather. However its softness, thinness, and pliability make it a popular choice. As with Leather, Suede prices depend greatly on quality, but decent contract quality suede can work out to around £30.00 - £40.00 per metre.