Laminates
Laminate Tabletop history is a story that starts in the 1950s, when the first early laminate tops began arriving on the market. While these tops bore some resemblance to what we recognise today as laminate tabletops, they were ultimately a far lower quality.
These early examples are likely to be responsible for creating the stereotype that laminate tops are far inferior to traditional wood tabletops. At the time, and over the next couple of decades, this was certainly true. However, many more advancements have been made in the world of laminates since the 1990s. Nowadays, the laminate finishing on tabletops is nearly impossible to tell apart from the material it's meant to be mimicking.
Laminates really have come a long way from the old school days where they would chip and peel and with modern technology are more securely bonded to a central core and provide an excellent choice within our industry.
The factors to consider when choosing a laminate tabletop include:-
Easy To Clean
Heat Resistant
Durability
Low Maintenance
Cost
Great Range Of Colour Options
There are a wide range of wood, stone and plain colour finishes. Our preferred supplier is Egger who has a substantial range with finishes ideally suited for the Leisure and Hospitality Industries. Other ranges are available from both Polyrey and Formica.
Examples of Egger Laminates In Hospitality
Please click on the links below to see the colour ranges offered by these companies.

Egger -
http://www.egger.com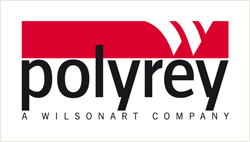 Polyrey -
http://www.polyrey.com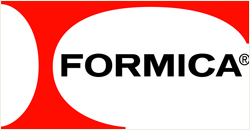 Formica -
http://www.formica.com
We can provide samples swatches of the laminates if required.