Wood Finishes & Laminates
Wood Finishes
At Eden Furniture we try and offer as much choice as possible with regards to your furniture. Some of our products are brought in from our factories 'pre-finished'. This means that they have been stained & polished in a standard finish generally Natural Beech or Walnut. This saves time and money and as a rule we can offer these products for immediate delivery at great prices.
However we also have invested in an in-house spray booth so we can offer a bespoke finish and stain and polish our furniture to your requirements. This adds a few days more onto the lead time but you will get your furniture in the finish that you want. With the spraying and polishing being done in house we are able to keep the costs to a minimum as we are not using a third party.
Typically you can choose to have tables, tabletops, chairs & stools stained and polished to your requirements. This applies to both solid wood and veneered.
Below are a range of our standard finishes, but we are able to match to most colours. Please hover over the main image for image zoom facility and CLICK on the thumbnails to switch the colour swatch.
NB: - Please note that the colour swatches shown are as a guide and should not be taken as definitive. They are as accurate as we can show but there is always a slight tolerance allowed in the colours with different stain batches.
Laminates
Alternatively, we offer a massive range of laminate tabletops. Laminates have come a long way from the old school days where they would chip and peel and with modern technology are more securely bonded to a central core. There are a wide range of wood finishes and colours. We generally use laminates from either Polyrey, Formica or Egger.
Please click on the links below to see the colour ranges offered by these companies.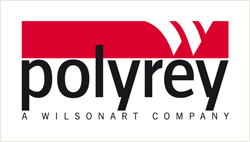 Polyrey -
http://www.polyrey.com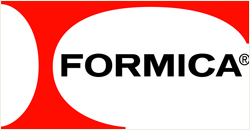 Formica -
http://www.formica.com

Egger -
http://www.egger.com
We can provide samples swatches of the laminates if required.
Your recently viewed Products
There are no recently viewed products
What other customers are buying right now
Click thumbnail to view more details